Sustainable Healthcare and the Role of Energy-Efficient Technology Like the Swoop® Portable MR Imaging® System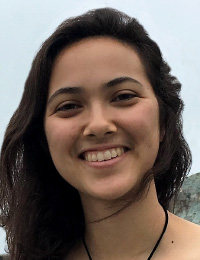 Written by Clara Dewey, Hyperfine, Inc. Mechanical Engineer

While the healthcare industry saves countless lives daily, we seldom discuss the sector's responsibility towards the planet. The focus has always been on patient health and safety, and rightly so. However, with the stakes of the climate crisis climbing higher each year, there is an increasing need for healthcare providers to consider their carbon footprint and make significant changes to ensure the sustainability of the healthcare system in the long run.
Significant energy and resources are required to perform life-saving procedures and medical tests, such as MRIs and CT scans. MRI and CT scanners comprise around 4% of an average hospital's yearly energy consumption1. MRI machines require complex cooling systems to keep their magnets at a temperature of 4 Kelvin, which is -270°C or -454°F2, resulting in high energy usage.
Given the pressing need to reduce carbon emissions and promote sustainable practices, hospitals are now tasked with finding innovative ways to reduce energy consumption. This is where the ultra-low-field Swoop Portable MR Imaging system comes in. Unlike conventional MRI scanners, the Swoop system requires significantly less energy and can plug into a standard electrical outlet. On average, the Swoop system uses 675 watt-hours of energy per scan. Conventional MRI scanners can require over 29x that amount (one study reported an average of 19,900 watt-hours per scan3), making the Swoop system a more energy-efficient and environmentally friendly alternative.
Another significant benefit of the Swoop system is its potential to streamline the imaging workflow. The Swoop system can image patients in the ICU and ED, reducing the need for transfers, which can be risky for critically ill patients. Additionally, the efficiency of the imaging process means that clinicians can receive exam results faster.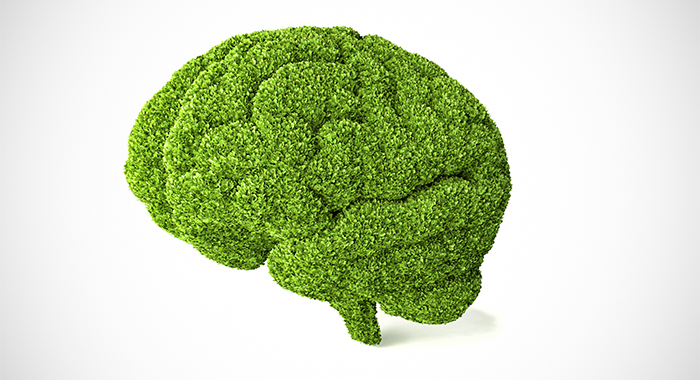 It's important to note that the Swoop system is not intended to replace conventional MRI scanners for brain imaging, as they may still be necessary for specific situations. However, the Swoop system can be a valuable addition to hospitals wanting to expand their point-of-care brain imaging capabilities while reducing energy usage. For example, in remote locations with limited infrastructure or a lack of round-the-clock access to MR imaging, the Swoop system can provide access to imaging technology previously unavailable.
The Biden administration recently called on healthcare providers to reduce greenhouse gas emissions by 50% before 20304. This ambitious goal is necessary to ensure the healthcare industry's sustainability in the long term. Six hundred fifty healthcare companies and organizations nationwide have already pledged to reduce emissions by 50% by 2030 and achieve net zero by 20505. These efforts have already yielded positive results, such as the $7 million reduction in utility bills achieved by Boston Medical Center through sustainable practices, allowing them to reinvest this money into patient care6. The energy-efficient design of the Swoop system is a promising solution that can support these sustainability initiatives and contribute to the healthcare industry's long-term viability.
The Swoop system represents a noteworthy step towards more sustainable and environmentally friendly healthcare practices. The system's ultra-low-field imaging technology uses little energy and has the potential to increase efficiency and improve the patient experience. As hospitals work towards reducing their carbon footprint, the Swoop system can be a valuable tool to help them achieve this goal while providing a high standard of care to their patients.
To learn more about the Swoop system, visit our overview page.
Follow this blog to keep up to date on the latest posts.
Thank You!
We will send you updates when new stories are published.