Rapid Rounds: Ultra-Low-Field MRI™ in the ICU: Case Reviews and Patient Impact Stories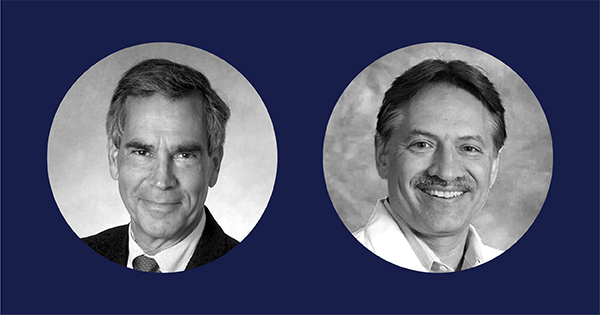 Date: Thursday, June 8th, 2023
Time: 2:00 PM (EDT) / 11:00 AM (PDT)
We invite you to join Hyperfine, Inc. for a one-hour webinar.

Welcome to Rapid Rounds, an engaging webinar series hosted by the medical affairs team at Hyperfine, Inc. In this webinar, Hyperfine, Inc. Senior Medical Director Chip Truwit, MD, and Dan Miulli, DO, from Colton, California, will present an engaging 45-minute clinical case review, where they'll discuss and illustrate the impact of the Swoop® Portable MR Imaging® system in the intensive care setting. Join us for a dynamic, educational experience that will enrich your understanding of ultra-low-field MR brain imaging. We look forward to seeing you at Rapid Rounds!

Presenters
Chip Truwit, MD
Senior Medical Director
Hyperfine, Inc.
Dan Miulli, DO
Neurosurgeon
Arrowhead Regional Medical Center