Where to find the Swoop® Portable MR Imaging System™.
Medical professionals use the Swoop Portable MR Imaging System at facilities worldwide.
Find a Swoop Portable MR Imaging System near you by contacting Hyperfine. The Swoop Portable MR Imaging System is commercially available in the United States, Australia, Canada, New Zealand, and Pakistan.
Additionally, Hyperfine has deployed Swoop systems in Ethiopia, Germany, Ghana, Malawi, the Netherlands, South Africa, Sweden, Uganda, the United Kingdom, and Zambia.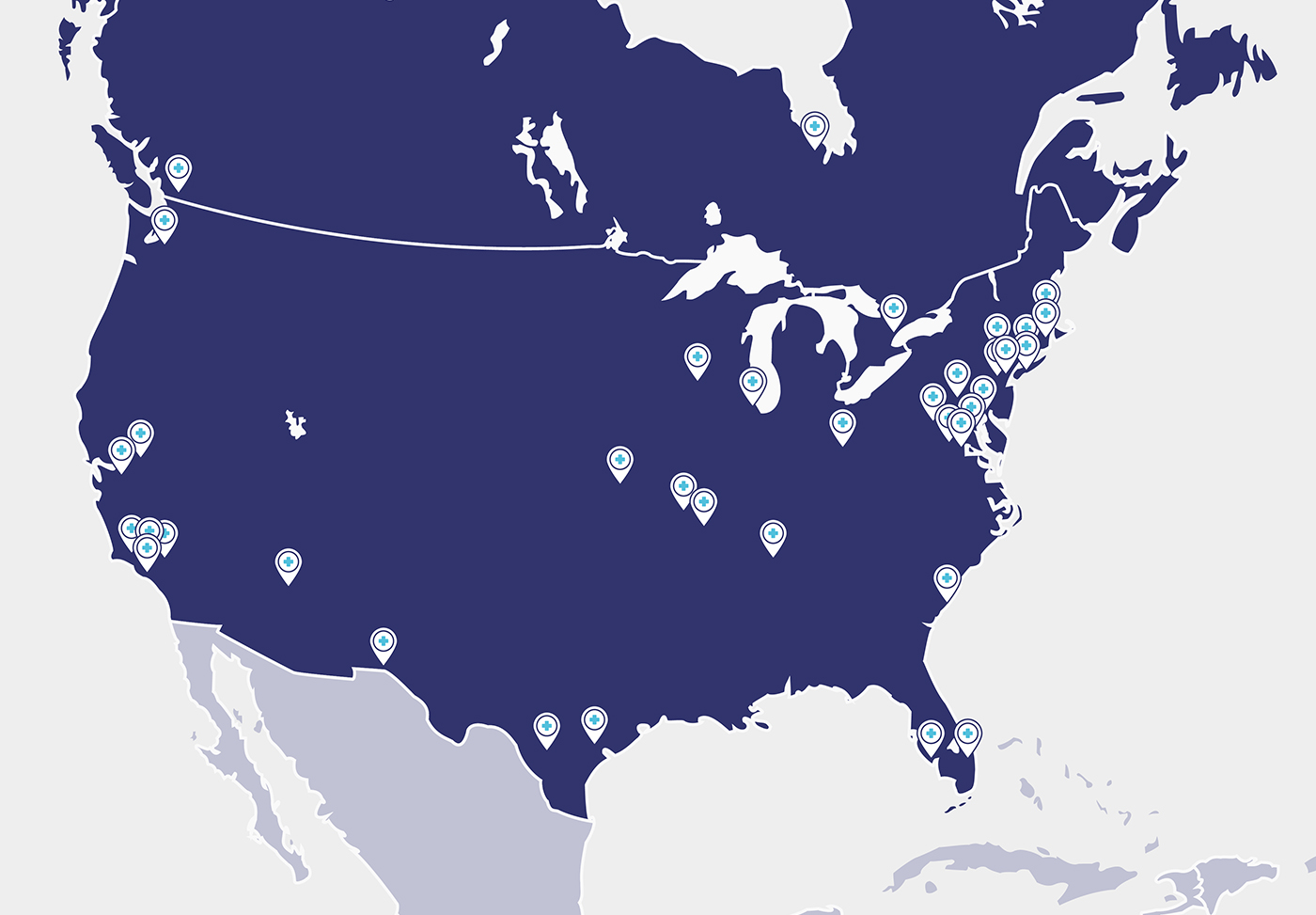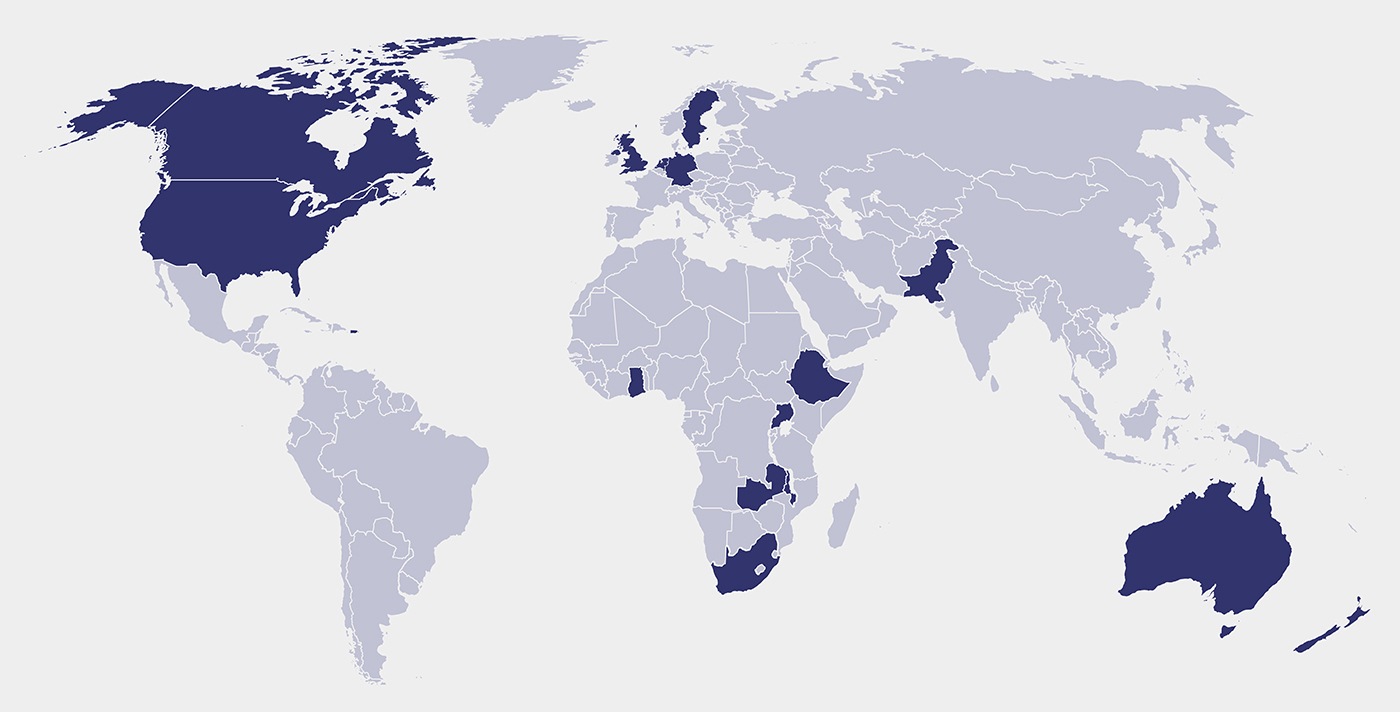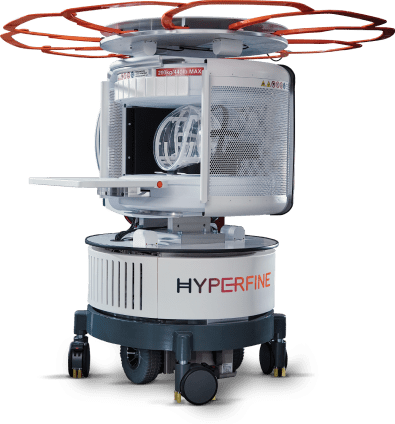 Big tech in a small package.
The Hyperfine Swoop system is the only portable MRI that can move to your patient's bedside at the point of care, plug into a standard electrical outlet, and acquire critical neuroimages within minutes. No waiting. No patient transport.